What's The WayFinder?
This is our exploratory program for students seeking to identify and investigate their most promising stories for college applications — and to get writing!
Is The WayFinder Right for Me?
If you're uncertain about what story you have to share with colleges, The WayFinder will help you to gather your experiences and to discover in them distinct opportunities for writing your main application essay. Your coach will teach you ways of seeing and thinking that will get you started with direction. The WayFinder does not include planning the essay structure or receiving feedback on drafting. If you're seeking more comprehensive support, you can consider The Uncommon Essay Course or add further support later.
The WayFinder is appropriate if you're a rising senior applying to college this year, but it's also good preparation if you're applying to college next year.
How Does The WayFinder Work?
Options for Further Support
Following The WayFinder, a student may seek feedback on drafting through individual Draft Feedback Sessions or E-Feedback (coach's schedule permitting).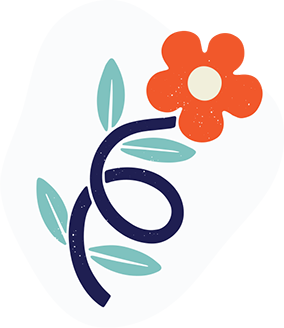 What Clients Are Saying About The WayFinder
The coaching couldn't have been better. Once I got everything out on the table, you helped me see what would work best. Your questions were just enough of a push to look further than I could have on my own. And once I had said it, I was able to see it.
Student, Pasedena, CA
Hillside uses a completely individualized approach, encouraging the student to find a topic that has personal meaning. This made the writing less onerous because the topic was always authentic and relevant to who my daughter is as a young person and as a college applicant.
Parent, Providence, RI