Back To All Coaches
About Lech
Lech is a poet, short-story writer, literary scholar, and university instructor. He began his career in social work and found his one-on-one time with clients — listening to their stories, getting to know them personally, and advocating for their needs — to be profoundly rewarding. At the same time, he knew that his life's passion was for writing. He went on to earn his MFA in creative writing from the Program for Poets and Writers at the University of Massachusetts-Amherst, where he was awarded the Deborah Slosberg Memorial Prize in Fiction.
Inspired by graduate seminars in literature, he then pursued and completed a PhD in English from Rutgers University, where he taught a wide array of undergraduate courses in composition, creative writing, literary history, and prose fiction. It was during his PhD that Lech began to coach high school students in the college-app essay. "I love to banter with students, to riff with them about their experiences, and to help them discover new layers of significance in their own stories. It's when you start exploring through conversation that you generate real insight." Currently, Lech teaches creative writing at the University of Pittsburgh, where he lives with his partner, the Renaissance scholar Caro Pirri, and their oddball greyhound Dino. His latest writing project is a book of poems, which are also stories and also plays, titled The Together Story Theater.
"I love when students realize they have an essential story woven through their life, one that is personally meaningful but also has the power to fascinate others. That can change someone, genuinely. As a coach, I get to help people arrive at a richer, more lucid, more resonant articulation of themselves. What could be better than that?"
Desert Island Media
Monty Python's Flying Circus
Madlib beat tapes
Twin Peaks
Hidden Talents
Former college improv/sketch comedian
Former high school newspaper cartoonist
Former high school debate champion
Prized Collections
My annual Spotify playlist of the best hip hop from the previous year
The constantly growing collection of weird and inspiring contemporary art that I keep on my hard drive
The collection of swim trunks I've accumulated on my travels due to always forgetting my swim trunks when I travel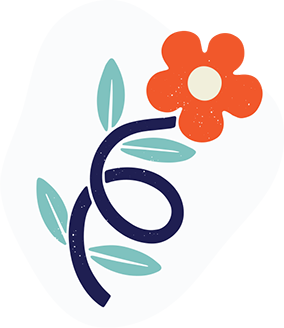 What Clients Are Writing About Lech
Lech was able to do what I as a parent could not: create a stress-free working environment where my daughter could produce her best writing. He provided her with the tools and the nurturing she needed to generate her most creative work.
Parent, Hartford, CT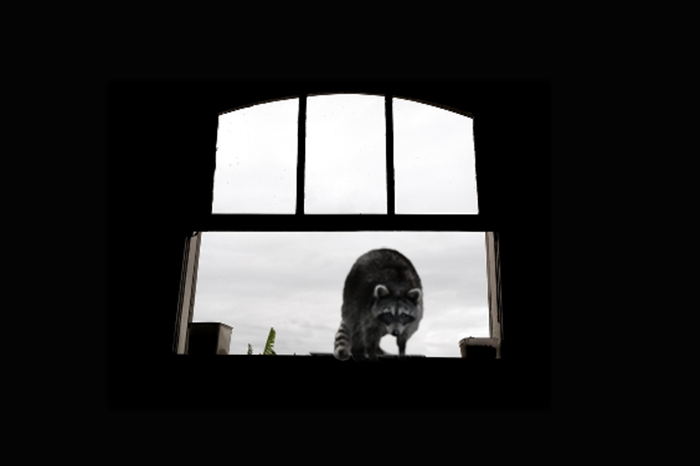 Leave the Story Open (and the Window Closed)
The first thing she saw was the open kitchen cupboards. Then she heard a crunch underfoot. She looked up and saw the window — which opened onto a fire escape — ajar. And she knew, with a shiver, that she had a problem.
Read More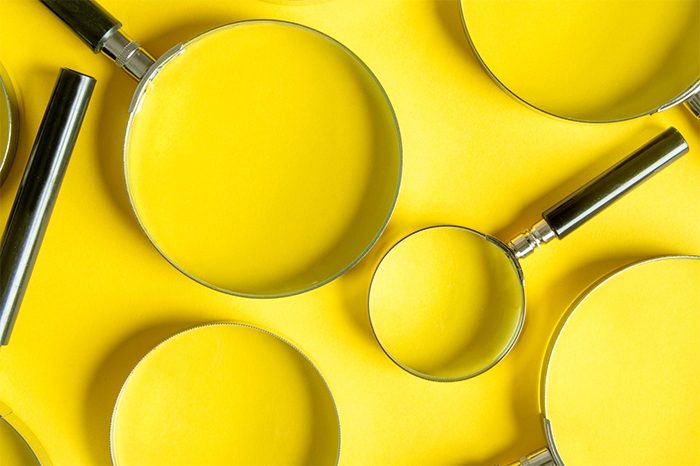 Why the Particulars Matter
I tend to ask a lot of questions, especially of college-application writers. If you're talking about preparing for a robotics competition, then I want to know where your team gathered, what songs you jammed to while you drew the designs, and the fact that you nicknamed the robot "Sparky."
Read More