Back To All Coaches
About Reena
Reena is a fiction writer, journalist, editor, teacher, and mother of two. She began her career as an educator in New York City public schools and went on to teach at and develop schools in India. In 2018, she and her family moved from Brooklyn, New York, to Monteverde, Costa Rica, where she pursued writing full time, working on a novel and on feature stories about climate change, the environment, and politics. Reena also serves as a coach for a forest ecologist who is writing a memoir. Her stories and articles have been featured in Electric Literature, The American Prospect, The Guardian, and National Geographic, among other publications. Her fiction has earned her a wide range of fellowships and residences, including from Sustainable Arts Foundation and the Fulbright Foundation.
In a previous life, Reena was a dancer of kathak, a classical Indian form, an experience that profoundly influences her approach to writing and teaching. "As a writer, I remind myself that my daily practice is rehearsal, not performance. In rehearsal, it's easier to take risks and discover a story over time. I love helping students see that they don't have to perform when they write, which often allows their voices to shine through." Reena now lives with her family in Austin, Texas, where she's a fellow at the Michener Center for Writers, and from where she guides Hillside students to release their performance anxiety and have fun in rehearsal.
"I coach because I love helping writers discover elements about themselves and their stories through the process, that moment of clarity that emerges when you lean into paying attention."
Desert Island Media
Anything by Toni Morrison but probably Song of Solomon
The Tenth of December
by George Saunders
1990s House Music
Favorite Pastimes
Dancing
Eating chocolate
Dancing while eating chocolate
Hidden Talents
I make a mean salmorejo
I can do a handstand (for two seconds)
Killer Bananagrammarian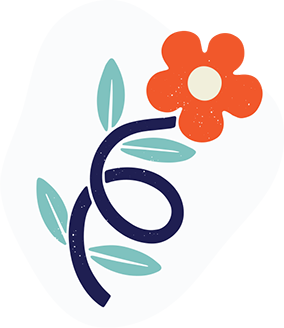 What Clients Are Writing About Reena
Reena's encouragement and guidance made all the difference for my daughter. Not only is she a highly skilled writer, but her warm and engaging personality allowed my daughter to find her voice and to write an authentic essay she was very proud to submit for college applications.
Parent, Boxford, MA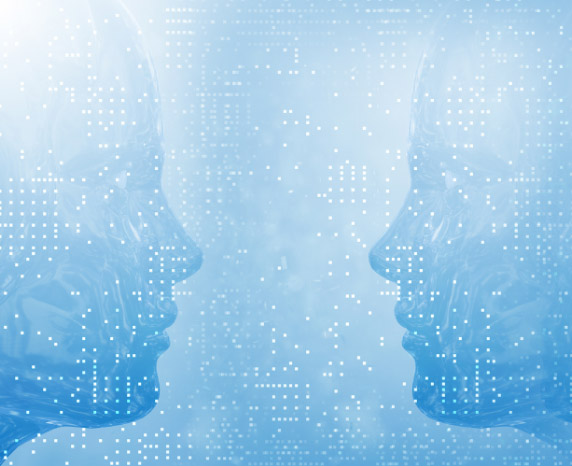 Chat TYS (To Your Self)
I've been tickled by the arrival of Chat GPT, the sleek, A.I. algorithm that can transform our jumbled brainstorms into pristine sentences. I've been asked if I was worried, but I'm not terribly concerned. In fact, Chat GPT and I have something in common: the "chat" element. 
Read More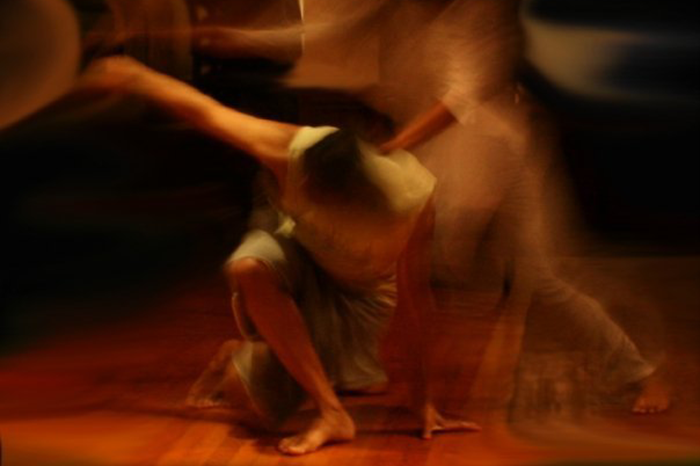 Stepping Off the Stage
Early in the writing process, performing is my worst enemy. The cursor keeps blinking while I keep staring. The problem in these moments is that I've leapfrogged over writing, straight to publishing, and to what I think the audience wants from the final draft. And then … I'm frozen.
Read More