Back To All Coaches
About Sebastian
Sebastian is a writer of essays and nonfiction and a professor in the English Department at Northeastern University, where he also directs the Writing Minor. Before shifting to academia, he spent several years working as a reporter at newspapers in Delaware, New Hampshire, and Massachusetts. What he loved most about newspapering was the chance to find and tell the quirky, colorful, offbeat stories, with subjects that ranged from Renaissance fencing to dodgeball to pro-wrestling fantasy camp. Since then, Sebastian has written for The New York Times Book Review, The Wall Street Journal, and The Boston Globe, as well as many other outlets. His pieces have twice been listed as notable selections in The Best American Essays collections. Sebastian holds a bachelor's degree from Harvard University and an MFA in Creative Nonfiction from Emerson College.
As a teacher, he has worked with scores of first-year students on hundreds of writing projects. "I love their enthusiasm," he says. "In my classes, I'm intent on finding the story the writer wants to tell. What are they passionate about? What keeps popping up in their minds?  Sebastian brings this deep experience to his Hillside teaching, inspiring students who are seeking to find their places as first-year college students.
"Helping my students to shape specific interests into writing that they can be proud of, and that will resonate with readers, is a personally gratifying project."
Desert Island Media
Ulysses (I read the James Joyce tome once for a class, and the professor told us we should "revisit it every 10 years." I have not done that.)
Boxed set of Johnny Cash's complete Columbia recordings
The Library of America volume of James Baldwin's collected essays
Favorite Pastimes
Reading (is this a surprise?)
Trivia competitions
I am a hopeless, helpless follower of NFL football, especially of my hometown team back in Kansas City.
Hidden Talents
Predicting sitcom plot points, thanks to hours invested in after-school TV reruns
A knack for subscribing to magazines and journals. At the time of this writing, the count was 10.
Hanging onto issues of The New Yorker (I've held onto nearly every issue since I started my subscription 20 years ago, carried them with me to three separate states, and have given up on ever getting to all of them.)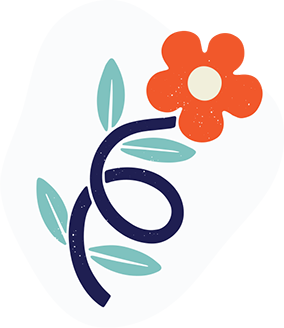 What Clients Are Writing About Sebastian
We are so glad our daughter had the chance to work with you on her college essay. It was such a positive writing experience for her, and with an impact far beyond the college essay. It gave her the opportunity to think at another level about her identity.
Parent, Lebanon, NH
Thanks for everything you've done to make the entire college-app process simpler. I have a lot of friends who really struggled to write their essays, and you made it so much easier!
Student, Boston, MA
Thank you for sharing your incredible talents and skills with our daughter! She was amazed how in the very first hour you connected her stories and uncovered exactly who she is.
Parent, Wellesley, MA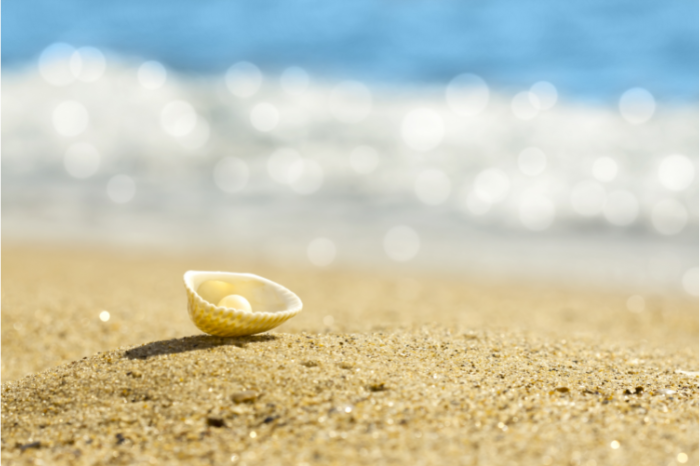 The Process and the Pearl
Here's an incomplete list of things we don't typically think about when we think about writing: the doodled-on diner napkins, the hastily-scribbled notes on the backs of receipts, the three cryptic words on a palm: "mulch, apple, Volkswagen." The scattered moments of potentially promising thought.
Read More