Back To All Coaches
About Valerie
Valerie is a teacher, an editor, a critic, and a widely acclaimed poet. Her collection To the New World (2010) was shortlisted for the Seamus Heaney Poetry Centre Prize in 2011, and her second collection, Aquamarine, is forthcoming from Lily Poetry Review Books in September 2023. Other writing honors include fellowships from the Virginia Center for the Creative Arts and the Writers' Room of Boston and grants from the Massachusetts Cultural Council and St. Botolph Foundation. A graduate of St. John's College, she holds master's degrees in Creative Writing from Boston University and Trinity College, Dublin. She has taught writing at GrubStreet and Boston College, and she spent several summers as a coach in the Writers in Residence program for high school students at The Wang Center for the Performing Arts.
For many years the leader of a practicum on editing at Harvard Extension School, she is presently a freelance writer and editor, and she works with writers as a publicity consultant at Arrowsmith Press. "Favorite moments in my Hillside coaching," she says, "are when students ask, 'Can I really write about that?' Often that starts them toward rich and true reflections about what matters most." Valerie loves the work of listening carefully to her students to help identify the emotional center of their experiences, and then guiding them in shaping their stories on the page. Read more about Valerie at valerieduff.com.
"I love when students get surprised by their own authority through discovering the opportunities their stories hold."
Desert Island Books
Ghost in the Throat
by Doireann Ní Ghríofa
Flora & Ulysses
by Kate DiCamillo
Lives of the Poets
by Michael Schmidt
Favorite Words No One Uses
Marmalade
Frippery
Twee
Things You Might Find in My Pocket
Keys to nothing
Last year's Halloween candy
One glove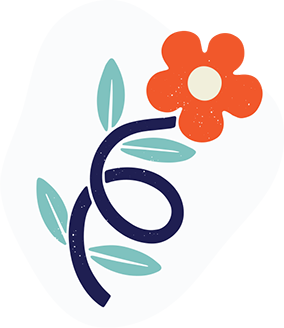 What Clients Are Writing About Valerie
Thank you so much for being such an excellent mentor to our daughter and enabling her to enjoy the process and take deep pride in her work. I know she's gleaned insights that she'll take with her to college and beyond.
Parent, Cambridge, MA
She just raved about the session and you! She is so excited to work on this – thank you. I am so happy she is excited rather than feeling overwhelmed.
Parent, Wellesley, MA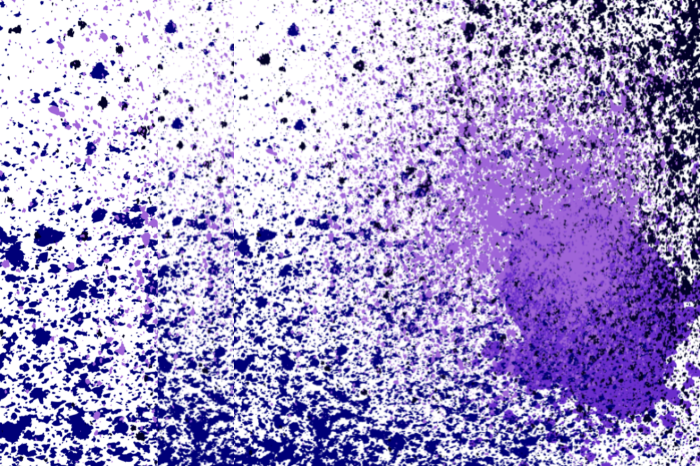 Finding the Fish in the Dots
A student of mine once wrote about an art assignment that involved a blank canvas, paint, and a salt shaker. These were his tools. His purpose: to let process dictate a subject — what would he see by experimenting with these materials?
Read More