A Writer's Best Reader
Whether providing a new writer with instruction and inspiration or an established author with feedback and direction, we work to gain as clear a view of the writer's vision as possible. With that sustained perspective, we uncover opportunities for progress.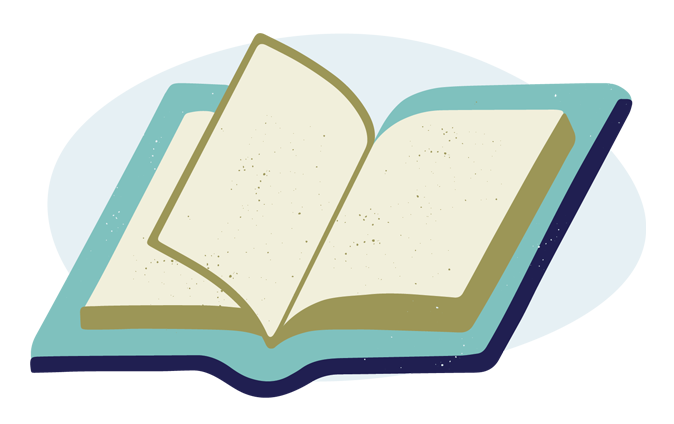 How Does Coaching Work?
Depending on the client and the project, our approach emphasizes polish or process. The writer with a complete manuscript may seek fine editorial attention on the sentence level while the story- or essay-writer between drafts may need help shaping the latest effort and refining goals.
What matters first and most is the constructive relationship we cultivate with a writer by applying a balance of verbal precision and imaginative vision.
To begin, contact us with a description of your project, your goals, and your recognized needs. We will be glad to respond with information about our fees and our recommendations for structuring our work together. Coaching sessions are one hour long.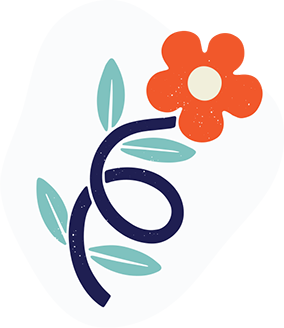 What Clients Are Writing About Creative Mentoring
It's amazing the life and breath you have given this story. Everything is clear as water. I feel like I've been able to discover more of myself because of your help. That's pretty powerful!
Writer, Fairbanks, AK
You've been an invaluable mentor, kindling in me a passion not only for words but also for the often overlooked images in daily life and complexities in characters. Thank you for your meticulous and innovative coaching!
Writer, Los Angeles, CA
You've changed the way I think about writing. You demonstrate what you mean with the utmost sensitivity, explaining technique and parsing prose with extraordinary patience.
Writer, Needham, MA