What's E-Feedback?
Our coaches provide writers with asynchronous feedback online and through audio or video recordings. We move from top to bottom through the submitted writing, articulating questions, ideas, concerns, and enthusiasms alongside specific editorial recommendations for advancing to the better draft.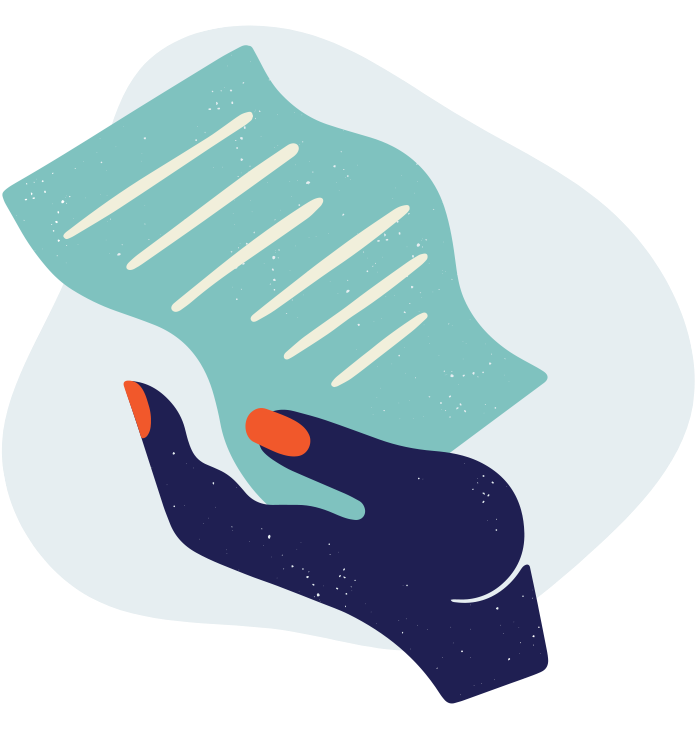 Is E-Feedback Right for Me?
E-Feedback is available to any student, anywhere. If you're new to Hillside and seeking expert feedback on drafting for applications, we can help! If you're already working with a Hillside coach, E-Feedback is a great way to get their close review of a fresh draft or a revision without scheduling a meeting. If you'd prefer a live coaching session to work through your writing, we offer the following options:
How Does E-Feedback Work?
All students seeking E-Feedback must complete a request form, which offers the opportunity to indicate a preference for a particular coach.
We determine coaching availability as promptly as possible and are in touch to confirm the submission deadline and launch the process. In addition to the drafting itself, we ask students to submit particular questions and reflections, and to provide any relevant background details or information that may help the coach in shaping the most useful feedback.
Feedback is typically sent within a week of receipt by the coach. Students may opt for multiple rounds of E-Feedback, the coach's schedule permitting.
E-Feedback Policies and Procedures
The standard total word limit per single submission — whether one essay or several — is 1000 words (a fee may apply for longer submissions). Feedback preparation is billed by the hour, with a one-hour minimum. After initial review of submitted drafting, Hillside provides an estimate of feedback-preparation time (typical for a Common App essay draft is 1.5 hours). A deposit, which goes toward the feedback fee, secures the reservation. Hillside sends the deposit invoice once a feedback request is accepted by a coach and a submission date for student drafting is determined. The deposit will be refunded if the reservation is canceled 7 days or more before the agreed-upon submission date. A $50.00 reading and administrative fee applies for cancellations after submission. If Hillside receives no draft for review by midnight on the submission date, the deposit will be forfeited and the balance of an hour's fee will be charged.