What's The Supplements Launch?
The Launch is our strategic program for the college applicant who is ready to identify topics for supplement essays and to begin drafting!
Is The Supplements Launch Right for Me?
If you've completed your main application essay and will need to address five or more substantial supplement prompts in addition to the common "Why are you applying here?" question, we recommend The Supplements Launch for the instruction and strategic organization it provides.
The Launch is open to students who are working with a Hillside coach in The Uncommon Essay Course or The WayFinder. Materials from the Discovery steps in these programs serve as a rich source of ideas and directions for the supplement-writing project. Students not enrolled in one of these programs should contact us to discuss a support plan for work on supplement essays.
If the supplements project is considerably smaller in scope, we recommend scheduling discrete Draft Feedback Sessions, which can be followed by or paired with E-Feedback support.
How Does the Launch Work?
Options for Further Support
We've designed The Supplements Launch to provide instruction, tools, and organizational help so students can approach remaining essays on their own after completing the course. If students would like feedback on additional essays or further strategic guidance, support can be extended through Draft Feedback Sessions or E-Feedback.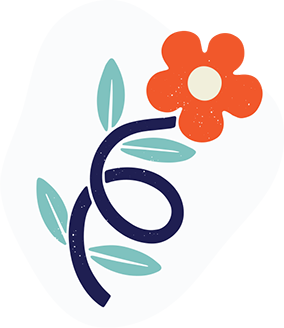 What Clients Are Saying About The Supplements Launch
Almost every other supplement I wrote stemmed from the ideas we found for that first essay!
Student, Cambridge, MA