What's The Draft Intensive?
The Draft Intensive is our comprehensive approach to helping students who have already drafted an essay advance to the better draft. This program includes a live coaching session as well as feedback on a revision.
Is The Draft Intensive Right for Me?
The Intensive is a great choice if you're new to Hillside, are seeking feedback to improve your essay, and want a live session with a coach.
How Does The Draft Intensive Work?
Options for Further Support
Following The Draft Intensive, students may seek feedback on drafting through individual Draft Feedback Sessions or E-Feedback (coach's schedule permitting).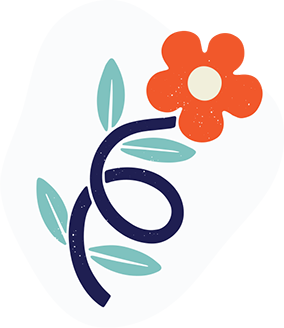 What Clients Are Saying About The Draft Intensive
The feedback was brilliant. My daughter's coach was able to hone in on exactly what was giving her difficulty and preventing her from taking the essay to the next level. It was amazingly insightful.
Parent, Chappaqua, NY