What Are Exploration Sessions?
These one-hour consultations offer college-app essay writers an efficient opportunity to explore ideas, determine their potential, and get expert guidance about first steps toward drafting. No preparation is required, so meetings can happen promptly after sign-up.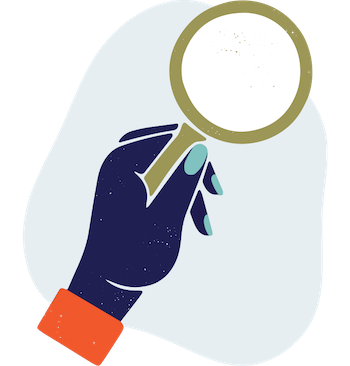 Are Exploration Sessions Right for Me?
Whether you're starting early or are facing down a deadline, Exploration Sessions will help you determine your best material and direction for your main application essay.
How Do Exploration Sessions Work?
In our experience, conversations early in the writing process can move a college-app writer out of uncertainty or doubt and into motivating confidence and enthusiasm. Exploration Sessions provide the space for such conversation and conversion.
Beyond initial ideas, all that a student needs to bring to a session is openness, curiosity, and a readiness for storytelling. The coach digs for the significant details to help the writer toward a fresh individual vision, and toward the authentic insight that motivates the best of essays. Two exploration sessions (max) may be booked with a coach, who can give guidance about how to proceed if further support is desired.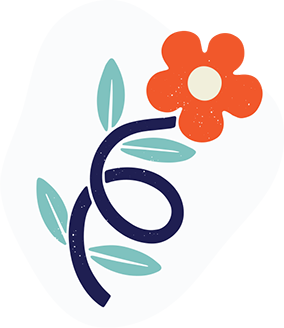 What Clients Are Saying About Exploration Sessions
This was an eye-opening experience! It got my daughter excited about working on her essay again and finding the direction she needs to take. The session was extremely helpful to her.
Parent, Lexington, MA