What's The Uncommon Essay Course?
The Uncommon Essay Course is our most comprehensive, instructive support for the student confronting the main college-application essay. We developed this unique one-on-one process from our years of studying students' obstacles, turning points, and insights in the progression from personal story to self-reflection.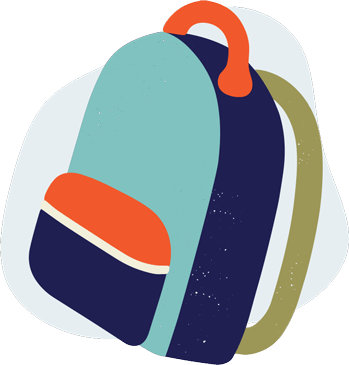 Is The Uncommon Essay Course Right for Me?
If you have not yet written your essay and are looking to explore your experiences, discover your truths, establish a writing vision, and draft with direction, the course is for you! On the way to your final draft, you will learn from your coach about writing from your authentic voice with imagination and precision. The launching Discovery steps will also equip you with material to consider when it's time to turn to college-specific supplement essays.
Fall Course Enrollment Deadlines:
Students aiming for a November 1 deadline must enroll by the second week of September. Students aiming for a January 1 deadline must enroll by the first week of November.
How Does the Course Work?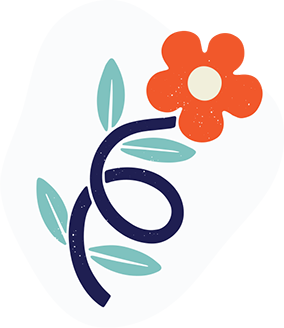 What Clients Are Writing About The Uncommon Essay
This has been a high point of our son's high school education. The moment we knew it was a triumph was when he came out a college interview feeling sure that the Hillside coaching had put him in the position of saying, clearly and in a way he believed in, what matters to him about his education.
Parent, Crozet, VA
Thanks for creating such a thoughtful, caring service for self-discovery and expression for young adults. I wish I had this when I was my daughter's age!
Parent, San Franciso, CA
Honestly, this process has been so good for my son. He's mentioned many times how much he's learning. No matter the outcome of the college process, I know he's gained a lot from this part of it!
Parent, Newton, MA
We have appreciated your support so much over the years. With patience, positivity, and process, you bring out the best in kids so they can share their stories!
Parent, Wellesley, MA