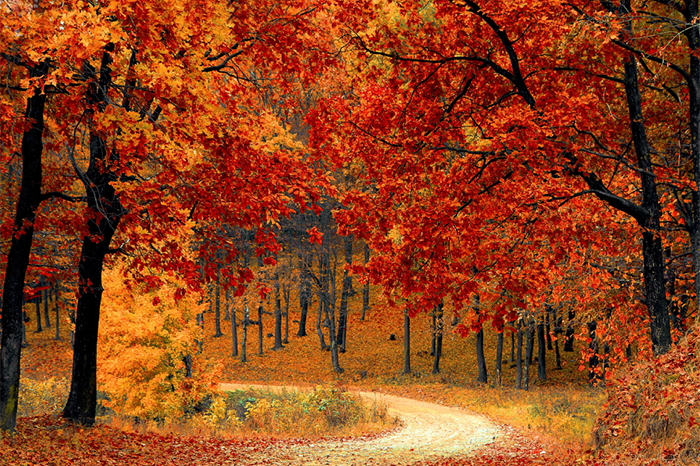 Every fall, we hear from parents who tell us that — despite everyone's best intentions — their senior did not write a college-application essay during summer vacation. Or maybe they did, but they'd like specific feedback to help them strengthen their draft.
Students who are aiming for early application deadlines don't have the necessary lead time for our courses, but our coaches can still help! In all of our work with writers, we create an unburdened space for genuine and motivating curiosity, and through close listening, we find and celebrate the details that reveal possibilities and inspire confidence.
For Students Who Need Help Getting Started
Exploration Sessions are one-hour consultations for students who have not yet drafted their main application essay. The sessions offer the opportunity to explore ideas, determine their potential, and get expert advice about first steps toward a personal writing vision. No preparation is required, so students can meet with a coach soon after sign-up.
Students may wish to schedule two Exploration Sessions — one for an exploratory conversation and another for essay planning. More can be added as needed. Students seeking feedback on a draft may sign up for further support.
For Students Seeking Coaching on a Draft
The Draft Intensive offers a coach's expert review of an essay draft and personal guidance to the better draft. This program includes:
Pre-session Q&A between coach and student
1 Coaching Session
Revision Roadmap Follow-up
1 Round of E-Feedback on the next draft
E-Feedback is available as a standalone service and is a convenient option for students who would like to receive revision guidance for a draft asynchronously.
Please contact us if you'd like more information or guidance.