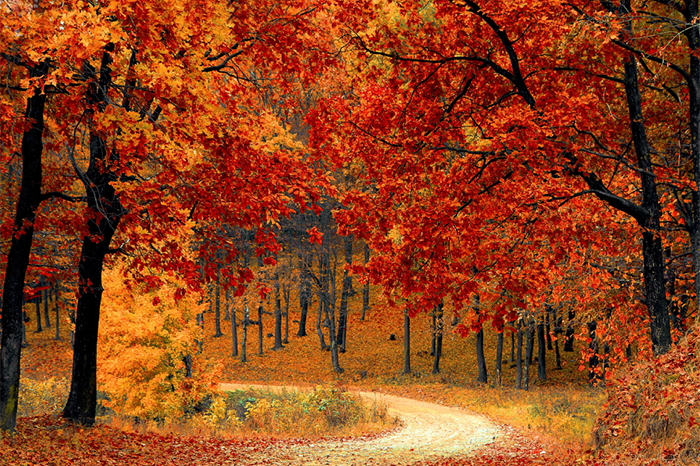 Every fall, we hear from parents who tell us that — despite everyone's best intentions — their senior didn't write a college-application essay during summer vacation. Or maybe they did, but … it could use some work!
Our coaches can help. Here's how:
For Students Who Haven't Begun and Want Comprehensive Support
The Uncommon Essay Course offers our most comprehensive process and support for the student confronting the main college-application essay. Students will explore their experiences, discover their truths, establish a writing vision, draft with direction, and progress through revisions with their coach's guidance. The course includes our Discovery steps and four coaching sessions. Students aiming for a November 1 deadline must enroll by September 18, 2023. Students aiming for a January 1 deadline must enroll by November 3, 2023. 
For Students Who Need Help Getting Started
Exploration Sessions are one-hour consultations for students who have not yet drafted their main application essay but may have some ideas or preliminary writing. The sessions offer the opportunity to explore ideas, determine their potential, and get expert advice about first steps toward a personal writing vision. No preparation is required, so students can meet with a coach soon after sign-up.
Students may wish to schedule two Exploration Sessions — one for an exploratory conversation and another for essay planning. Students seeking feedback on a draft may sign up for further support.
For Students Seeking Coaching on a Draft
The Draft Intensive offers a coach's expert review of an essay draft and personal guidance to the better draft. This program includes:
Pre-session Q&A between coach and student
1 Coaching Session
Revision Roadmap Follow-up
1 Hour of E-Feedback on the next draft
E-Feedback is available as a standalone service and is a convenient option for students who would like to receive revision guidance for a draft asynchronously.
For Students Confronting College-Specific Supplement Essays
The Supplements Launch is our strategic program for the college applicant who is ready to identify topics for supplement essays and to begin drafting. We also work with students on supplement essays through Draft Feedback Sessions and E-Feedback. If you're new to Hillside, please contact us to discuss a support plan.