Back To All Coaches
About Eliza
Eliza is a fiction writer, a former teacher, and a mother of three. She began her teaching career as an intern at the Shady Hill School, in Cambridge, Massachusetts, before heading west for San Francisco, where she taught elementary and middle school grades. The inspiration she found in her subsequent graduate work in literature and writing at Middlebury's Bread Loaf School of English compelled her to pursue her writing full-time. She went on to attend the Iowa Writers' Workshop, where, while studying with Marilynne Robinson, she taught creative writing to undergraduates and became especially practiced at taming their inner critics in order to encourage their creative progress.
After returning to San Francisco, she continued her teaching, leading writing workshops for adults through U.C. Berkeley Extension, mentoring students in the California College of the Arts MFA program, and tutoring students in grades 4 through 12. "I love the conversations when a student I'm coaching is realizing something personal," she says. "I like holding the mirror up so that she is able to see more clearly both what she has created on the page and what she is discovering about herself." Eliza inspires and instructs her Hillside students from her home base in California, wielding her warmth, her curiosity, her literary talents, and her mirror.
"I love watching students' anxiety transform into relief and pride when they realize that they have something compelling and meaningful to share."
Favorite Pastimes
Getting on the trails by foot or on bike, with or without our dog
Reading on a rock in Maine
Watching Alone with my family and strategizing our own survival
Things I'm Not Afraid Of
Jumping off high things into cold water
Embarrassing my kids
Polishing off a cheeseburger
Childhood Ambitions
To be in the Olympics (any sport!)
To win an argument with my sister (no luck)
To spend the night in a museum (a la From the Mixed-up Files of Mrs. Basil E. Frankweiler)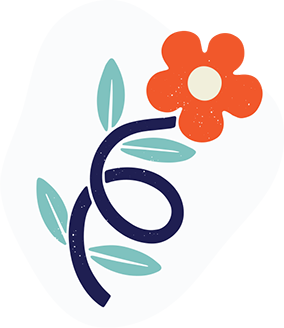 What Clients Are Writing About Eliza
I knew from the very start that Hillside was going to be a beautiful fit for our daughter and that you would be a wonderful coach for her. I can't thank you enough for caring so much about her work and also understanding her nature.
Parent, Brookline, MA
I appreciate all the work you did with our son, Eliza. The confidence that he gained in his ability to write and express his ideas is invaluable.
Parent, Menlo Park, CA
You helped me organize my disjointed ideas into something that expresses more of who I am than I ever thought possible. And you inspired me to make writing a part of my future, and for that I'm forever grateful.
Student, Newton, MA
Thank you for all of your help, wisdom, and gentle patience during the college-app writing process. We couldn't have made it through without you!
Parent and Student, Corte Madera, CA
Eliza always came with the energy and enthusiasm to make writing fun! She had a way of elevating my writing, confident that I could take my essay from good to great. She was right! My essay shows the person I've grown to be and how I got there.
Student, Woodside, CA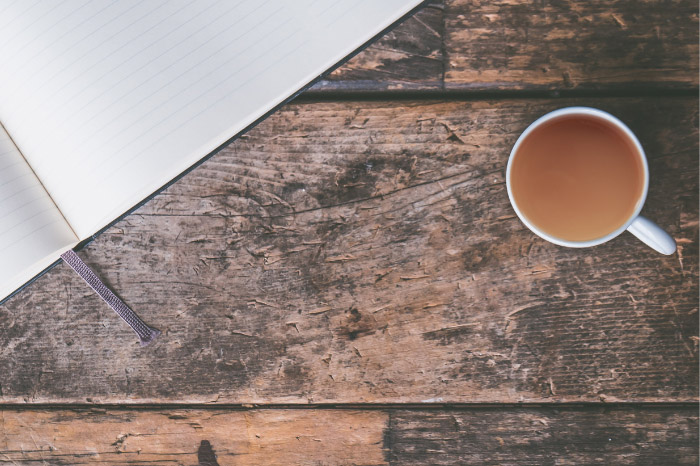 The Other Side of the Desk
I've always known how overwhelming the college application process can be, but this is the first time I've experienced it firsthand with my own child. I'm continually struck by the level of accompanying stress, but what I didn't see coming? The stress I would feel as her parent.
Read More