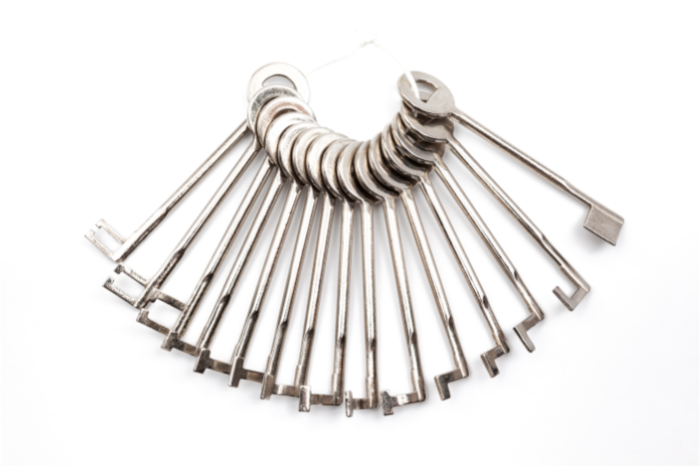 The fall of my senior year of high school, I spent a very long time not writing my Big College Essay. It was a project I was already supposed to know how to do — two pages with just one job: to capture, in entirety, who I was. Oh, and it should hint at a keen intellect. And a social conscience. And a couple acts of heroism.
Two weeks before the deadline, after a weekend of jittery panic spent in my family's computer room, I brought my essay to a trusted teacher. He read it while I sat on the other side of his desk, and when he finished, he folded the paper over and handed it back to me, shaking his head. "This is terrible," he said. "Now let's fix it."
As clearly as I remember the agony of those months before that meeting, I also remember the relief that swept in afterward. The turning point came not with the word fix, but with the word Let's. Suddenly, there was a "We," another person in this with me who thought I had something important to say, and who, without any of the anxiety I brought to the project, seemed to know that somewhere in me, somewhere not yet on the page, there was a better story. A truer story.
The turning point came not with the word "fix", but with the word "Let's." Suddenly, there was a "We," another person in this with me who thought I had something important to say.
These days, when I am not at Hillside, I make my living as a professional writer and documentary producer. I can't say I've completely avoided the Blank-Screen Torture Chamber, but I have learned how to pick the locks to escape. I often begin by asking myself questions my high school teacher asked me in the "Let's fix it" stage:
Am I, as the author, interested in what I've written? ("If you don't want to write this," my teacher had said, "why should I want to read it?").
What makes this story mine? ("Tell me a detail I cannot already imagine," he said.)
Why have I chosen to tell this particular story? ("Tell me how you feel now compared to how you felt before this happened.")
I credit my teacher not only for rescuing me in my confrontation with my college essay, but also for giving me tools that I now use both as a journalist and in my work at Hillside. As an interviewer and a writing coach, I try to do for others what my teacher did for me: to make people comfortable in speaking openly with me; to listen in a way that helps them recognize the best details of their stories; and to discover with them how their stories became theirs. As a journalist, I have to weave together the story threads on my own, but as a coach, I get to be part of the "We," the member of the team who asks the questions to uncover the details that inspire the writing. It's rewarding work, as a writer, a reader, and a human. I value it in part because I remember how it felt to be in the Torture Chamber, but mostly because I remember the relief of hearing the word Let's — how it felt to begin again, with a coach on the sidelines, and to see a story emerge, draft after draft, that wasn't My Big College Essay but my essay.
Cara is Head of Coaching and a Hillside coach.