Back To All Coaches
About Allan
Allan is the founder of Hillside Writing. He began his literary career at twenty-three, apprenticing under novelist John Irving, whom he assisted through several sentence-by-sentence revisions of a 1,000-page manuscript. The encounters with the writer's practice — specifically with the precise acts and art of revision — led Allan to editorial posts at The Atlantic and DoubleTake magazines and into the sentence-making of a wide range of professional fiction and nonfiction writers. Finding a special satisfaction in encouraging the creative process, Allan subsequently turned to the classroom to teach while earning a master's degree at the renowned Bread Loaf School of English.
For fourteen years he taught and mentored young writers at Walnut Hill School for the Arts, in Natick, Massachusetts, where he founded an international magazine for high school poets, story writers, essayists, and playwrights. Among other honors, his own writing has earned two consecutive Artist Grants in Fiction from the Massachusetts Cultural Council, a fellowship from the Vermont Studio Center, and a Promise Award from the Sustainable Arts Foundation. In addition to running Hillside, he has taught online writing classes for the Virginia G. Piper Center for Creative Writing, at Arizona State University. Allan brings an editor's precision, an educator's patience, and a mentor's dedication to every working relationship at Hillside.
"I believe that on the way to arriving at your voice to describe an idea, a character, or yourself, an essential kind of growth happens. In small ways, the writer is always developing alongside the writing."
Desert Island Books
To the Lighthouse
by Virginia Woolf
One Hundred Years of Solitude
by Gabriel García Márquez
The Book of Delights
by Ross Gay
Childhood Ambitions
Running back for the Pittsburgh Steelers
Car mechanic
Photographer
Favorite Questions From My Children When They Were Shorter
"Can you wear a clown costume to your wedding?"
"Does Santa believe in himself?"
"How do the days keep coming?"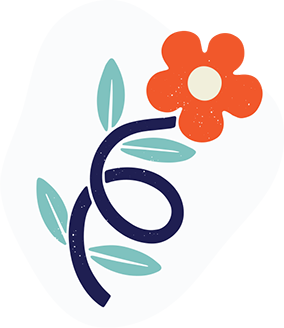 What Clients Are Writing About Allan
We can't thank you enough for helping to unlock what's inside our son. Your conversations with him really got him feeling good and inspired about telling his story. We deeply appreciate your generosity with your talent and insight.
Parent, New York, NY
Before my first session, I didn't think I had a story worth telling, but Allan found that story, and I envisioned my essay before I ever put any words on paper. I never could have realized how much he could help me bring to life all that I hoped to say. Thank you, Allan, for all you taught me about both my writing and myself.
Student, Needham, MA
Picture the combination of your favorite professor and your idealized version of your favorite writer, and you've got Allan. He is one of the most thoughtful, thorough, and skilled editors and teachers I have ever known.
Writer, New York, NY
Allan is the best writing teacher my son and I have ever met. He has the perspicacity to draw out the inner logic and wonder in the writer's understanding of the world. Translating thoughts, feelings, inspirations into prose is a magic act, and Allan knows how to set the environment.
PARENT, Newton, MA
You showed a special ability to draw a story from our daughter that provided an authentic window into her life and personhood. It was clear to us that she was never overwhelmed. She made steady progress in completing the essay and, more important, in knowing herself.
Parent, Auburndale, MA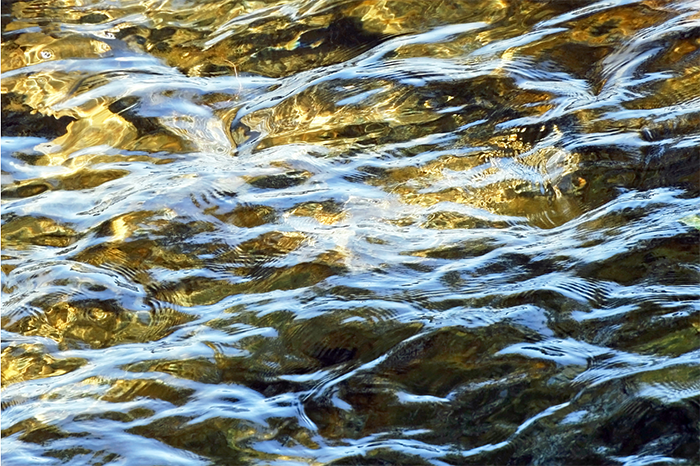 The Value of What We Do
I recently wrote a message to our team in anticipation of our summer work with students who will be writing out of their life experiences for their college applications. I share my reflection here because it provides a look inside our coaching for those who are curious to know who we are, what we do, how we think, what we talk about.
Read More