Back To All Coaches
About Kate
Kate is an award-winning fiction writer as well as an essayist, editor, teacher, and mom of two. She's also a reader who is always eager to be captivated by a story — whether it comes in the form of a published novel, a friend's work-in-progress, or an experience shared by a student who might not be sure it's a story (it usually is!). Kate received a bachelor's degree from The Writing Seminars at Johns Hopkins University and an MFA in Creative Writing from the University of Arizona, where she was a fiction editor at the Sonora Review and taught composition and fiction writing to undergraduates.
Back home in Massachusetts, she further honed her editorial skills at the New England Journal of Medicine. A regular contributor of personal essays and close-readings to the blog of the literary journal Ploughshares, Kate is the recipient of a Massachusetts Cultural Council Fellowship and a Sustainable Arts Foundation Award for her fiction. She is now at work on a novel about musicians, and she collaborates with her husband to write and record songs that build the world of the story. More of Kate's writing can be found at kateleary.net.
"I coach because the effort toward clarity in language often leads to a clarity that goes way beyond language. Writers take their insights with them into the rest of their lives."
Fiction I compulsively recommend (and reread):
"Wants"
by Grace Paley (Only three pages long! Go read it now!)
Another Country
by James Baldwin
The House of Mirth
by Edith Wharton
Childhood Ambitions
Dolphin trainer
U.S. Representative
Broadway performer (comic roles only)
Hidden Talents
Getting there when it opens
Making chicken noodle soup from scratch
Herculean ability to carry ski equipment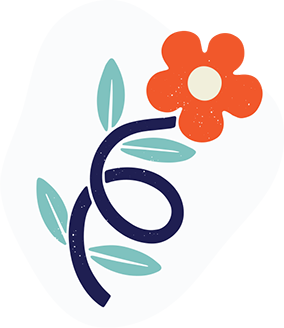 What Clients Are Writing About Kate
We were so pleased with Kate's coaching. We see our son's essay not only as a task that he had to complete for his applications but also as a document to cherish. It brings tears to my eyes every time I read it, and that says it all.
Parent, Newton, MA
You really helped me put my life struggle into words, something I have not been able to do myself. I really appreciate what you've given me throughout this process.
Student, Tallahassee, FL
Kate has a gift. I really love how she not only helped my daughter discover and trust her own voice, but in their ongoing sessions, she became an important role model. It was a wonderful experience.
Parent, Sudbury, MA
I can't say enough great things about Kate! She was so supportive as a coach and a mentor, making it easy for me to express myself and map out my ideas. I felt empowered in sharing my story.
Student, Reading, MA
I want to thank you again for all the help with my essay and supplements. My mom just read the essay and started crying because she liked it so much!
Student, Brookline, MA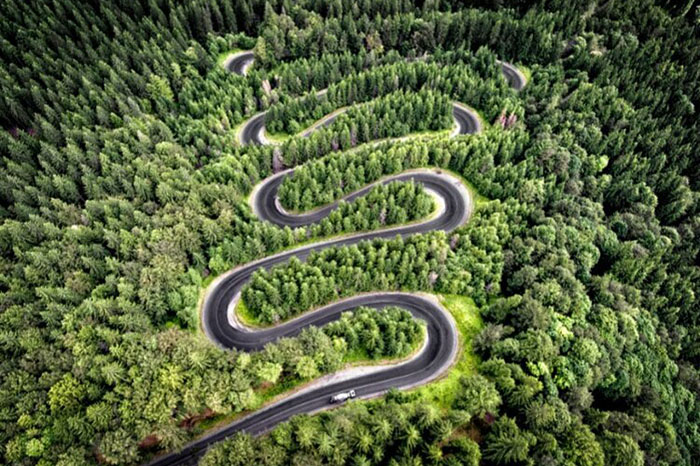 The Anxiety of the Takeaway
As we come face-to-face with the anxiety of where this essay is going, I'm reminded of trying to walk my son to school on time. Once we hit the street, he's fascinated by everything he sees. Don't tell my son, or I'll despair of ever getting him to school on time, but college essay writers should be like him!
Read More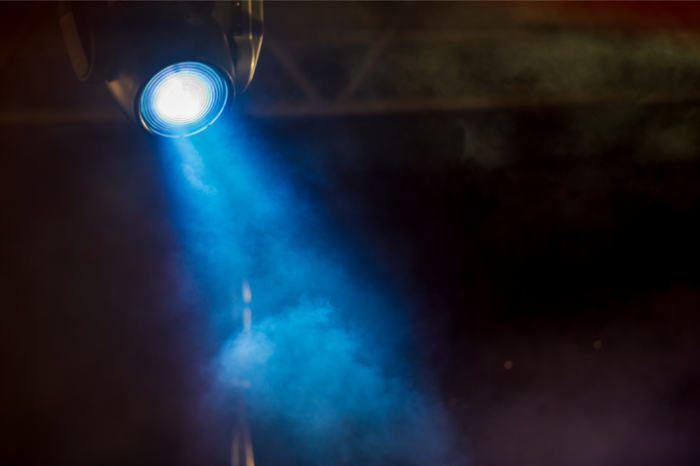 The Illuminating Incident in the College Essay
I've had a lot of practice at writing, and yet I can still struggle to get started, just like many college applicants. Sometimes when I want to try something new, my ideas and ambitions feel so big that it's a challenge even to write a first sentence.
Read More