Back To All Coaches
About Cara
Cara is a writer, a filmmaker, and a teacher. She began her career as a print journalist, working for several publications including The Boston Globe, The Atlantic Online, The American Prospect, and Harvard Magazine. She discovered that she didn't love chasing breaking news but she did love exploring the longer stories — and particularly the people — behind the headlines. Her curiosity about people's lives eventually led her to the world of documentary film and television. Her award-winning independent documentaries — Lockshop, about a two-room century-old locksmith shop in South Boston, and Working Blind, about three blind woodworkers — have toured the film festival circuit and played in theaters around the country.
For the past ten years, she has developed and produced shows for NOVA on PBS and documentaries for the Discovery Channel, the Travel Channel, iTV, and DreamWorks Animation. Throughout her career, Cara has taught fiction and nonfiction writing classes, helping students to find their own stories and discover engaging and meaningful ways to tell them. Currently, she runs The Writers' Den, a workshop for middle and high school students, where every week she creates new prompts and writers create new worlds. As excited as she is when she finishes one of her stories, she is equally excited by the process of helping others to write — and to finish — stories of their own. A selection of Cara's projects can be found at carafeinberg.com.
"My favorite coaching moments often come in conversation, when students make me laugh or tell me a detail I can't forget, and we discover a story they might never have known they were excited to tell."
Desert Island Books: 
A Fine Balance
by Rohinton Mistry
To Kill a Mockingbird
by Harper Lee
A Good Man is Hard to Find
Flannery O'Connor
Hidden Talents:
Keen sense of direction
Absurd recall of 1980s tv jingles
Remarkably convincing fake baby cry
Prized Collections:
Photos from the moment I first got my hands on an instant Kodak camera
Important letters I've received since I was a kid
Bike gear. It's ridiculous.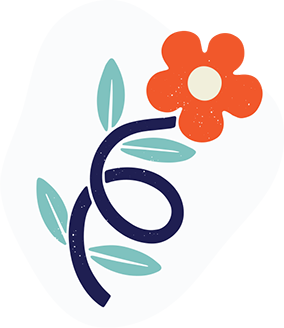 What Clients Are Writing About Cara
I'm so glad that we found you, Cara. From day one you made my son feel good about himself and his writing. What could have been a stressful process has been one he has actually enjoyed. I think he realized how empowering it is to use writing to get your personal message across!
Parent, Needham, MA
Thank you so much for helping me with my college writing. I'm grateful for the effort, dedication, and thoughtfulness you invested in helping me grow as a writer and overcome some of my biggest difficulties.
Student, Boston, MA
We were completely blown away when we read her essay. We were crying by the end! Thank you for helping her pull into the essay what makes her such a special human.
Parent, Arlington, MA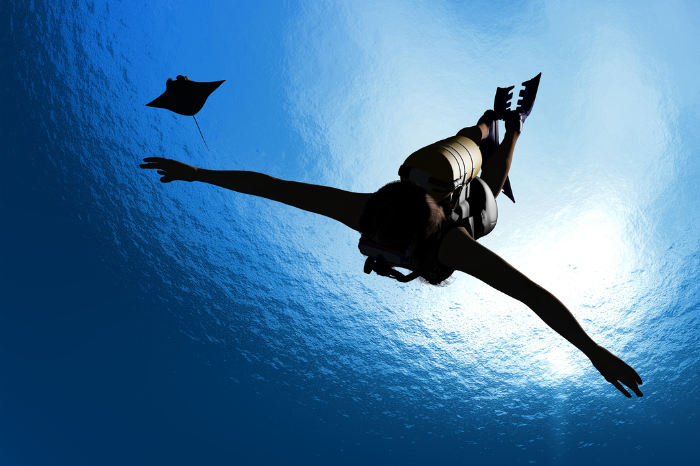 Diving Deep
I once helped a college applicant who wrote beautifully about a terrible place to swim. It was a stretch of bay marked by strong currents, stinging sea lice, and a pungent smell when the tide stole the water altogether. 
Read More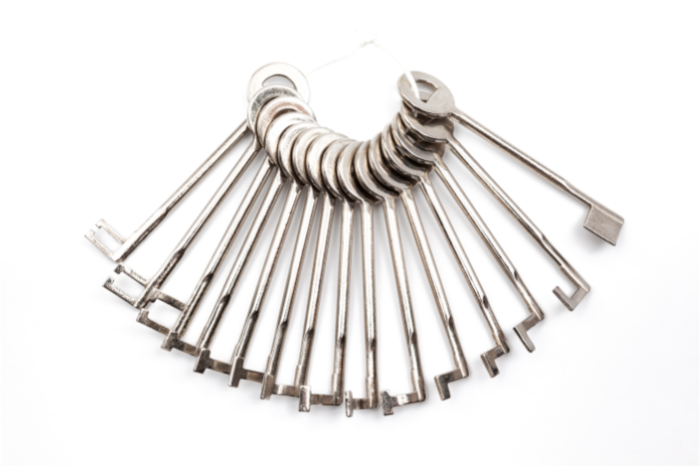 Picking the Locks
The fall of my senior year, I spent a very long time not writing my Big College Essay. It was a project I was already supposed to know how to do — two pages with just one job: to capture, in entirety, who I was.
Read More