Back To All Coaches
About Steve
Though the number astonishes him, Steve has been teaching college writing for twenty-five years, with stops along the way at Purdue University, Emerson College, Simmons College, University of Nebraska-Lincoln, and, for the last decade, as a professor of English Studies at Fitchburg State University, in Massachusetts. He is the author of Breaking into the Backcountry, a memoir about the seven months he spent as caretaker of a remote homestead along the federally designated "Wild and Scenic Rogue River" in Oregon. He is also the recipient of a Massachusetts Cultural Council Fellowship in Fiction/Nonfiction, and the author of personal essays that have appeared in The Sun, Orion, Literary Hub, and Longreads. His latest work, an essay about the intersection of writing, mental health, and neurodiversity, is forthcoming from The Yale Review. When not writing and teaching, Steve spends his time playing guitar, taking photographs, and subjecting his son to dad jokes. 
A constant across Steve's years of teaching has been the pleasure he feels when working with students to discover — and sometimes rediscover — themselves through the stories they tell. The pleasure is in his practice of curiosity: being present in the moment, asking incisive questions, and listening deeply to the answers, with which he guides writers toward taking the kinds of risks that lead to breakthroughs on the page. He sees his teaching as a way to express gratitude for the many wonderful teachers who helped him not only to write better but to understand how, through writing, he could live a more vital and engaged life.  
"When you learn how to tell a compelling story, the world becomes full of wonders. Every day brings something new to observe and contemplate. I coach for the thrill of sharing in those discoveries."
Desert Island Books: 
The Little Prince
by Antoine de Saint-Exupéry
Wild
by Cheryl Strayed
Peace in Every Step
by Thich Nhat Hanh
Hidden Talents:
Imitating the call of a sandhill crane 
Punning (if there is a pun to be made, I will make it)
Lucid dreaming
Things I Can't Live Without:
Sunday morning
Smoked paprika 
Stories I haven't discovered yet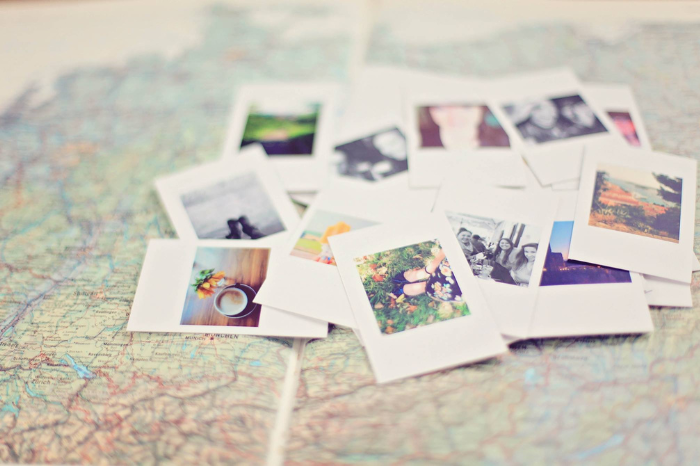 Following the Details Home
I asked her to draw a map. This is something I do sometimes when a student tells me they have nothing to write about. I have them draw their hometown or a place they know well. I have them sketch landmarks and points of interest. No detail is too small. At this early stage in the writing process, our work is to deal with self-doubt by gathering possibilities.
Read More