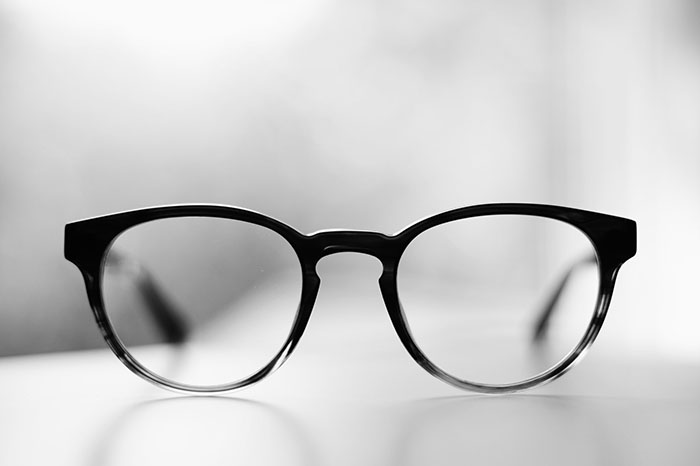 A few years ago, when a student in the audience at a talk I gave about writing the college-application essay asked me what I would say if I could give only one piece of advice, I responded: "Start paying attention to what you pay attention to. Make a list."
My one piece of advice: "Start paying attention to what you pay attention to. Make a list."
I recalled this exchange, and I considered again the significance of what informs our approach with students at Hillside — our focus on teaching them to trust the value of their interactions with their concrete worlds — when I read the following excerpt from an essay by the late poet Linda Gregg. We're grateful for her description of her students' various efforts to see, so relevant to our foundational work with students at Hillside.
I am astonished in my teaching to find how many poets are nearly blind to the physical world. They have ideas, memories, and feelings, but when they write their poems they often see them as similes. To break this habit, I have my students keep a journal in which they must write, very briefly, six things they have seen each day—not beautiful or remarkable things, just things. This seemingly simple task usually is hard for them. At the beginning, they typically "see" things in one of three ways: artistically, deliberately, or not at all. Those who see artistically instantly decorate their descriptions, turning them into something poetic: the winter trees immediately become "old men with snow on their shoulders," or the lake looks like a "giant eye." The ones who see deliberately go on and on describing a brass lamp by the bed with painful exactness. And the ones who see only what is forced on their attention: the grandmother in a bikini riding on a skateboard, or a bloody car wreck. But with practice, they begin to see carelessly and learn a kind of active passivity until after a month nearly all of them have learned to be available to seeing—and the physical world pours in. Their journals fill up with lovely things like, "the mirror with nothing reflected in it." This way of seeing is important, even vital to the poet, since it is crucial that a poet see when she or he is not looking—just as she must write when she is not writing. To write just because the poet wants to write is natural, but to learn to see is a blessing
—Linda Gregg, from The Art of Finding
Allan is Hillside's founder and a coach.